Material Design Practices


Atelier NL, Eindhoven, Netherlands
Academic Art Practice. Nadine Sterk and Lonny van Ryswyck teach in the Department of Living Matter at the Design Academy Eindhoven.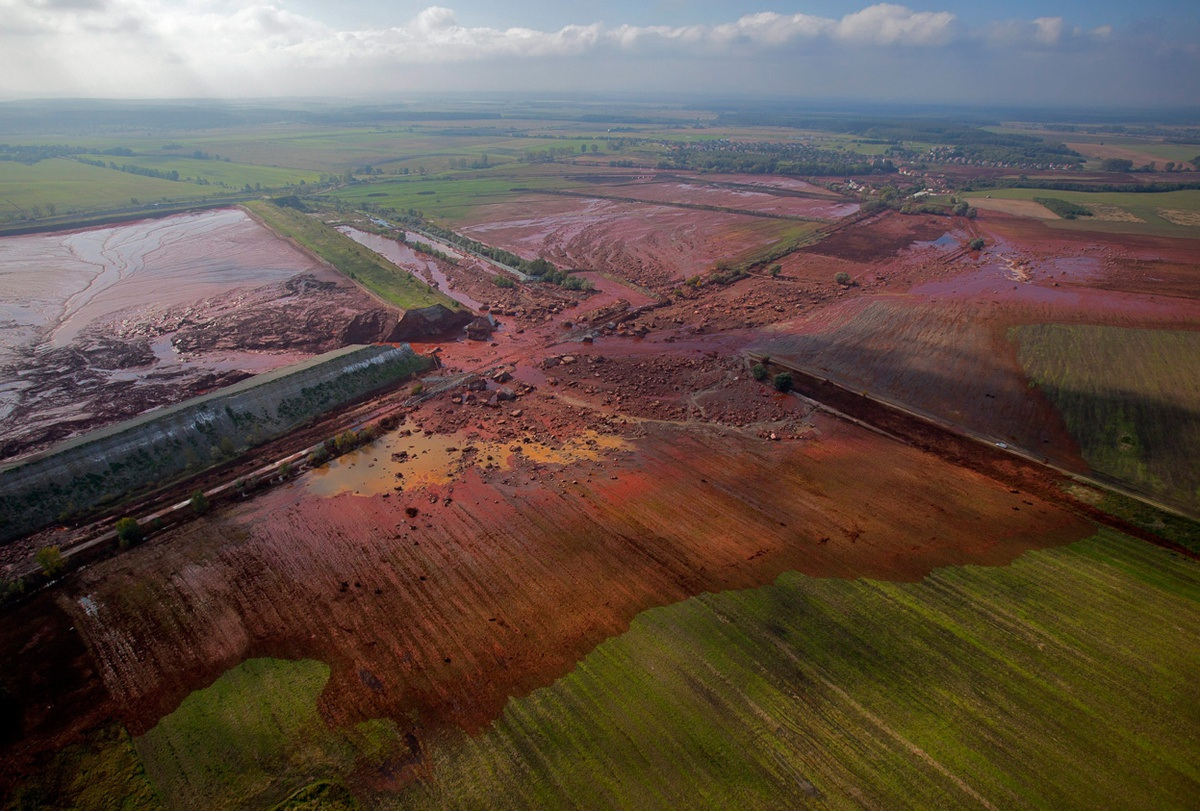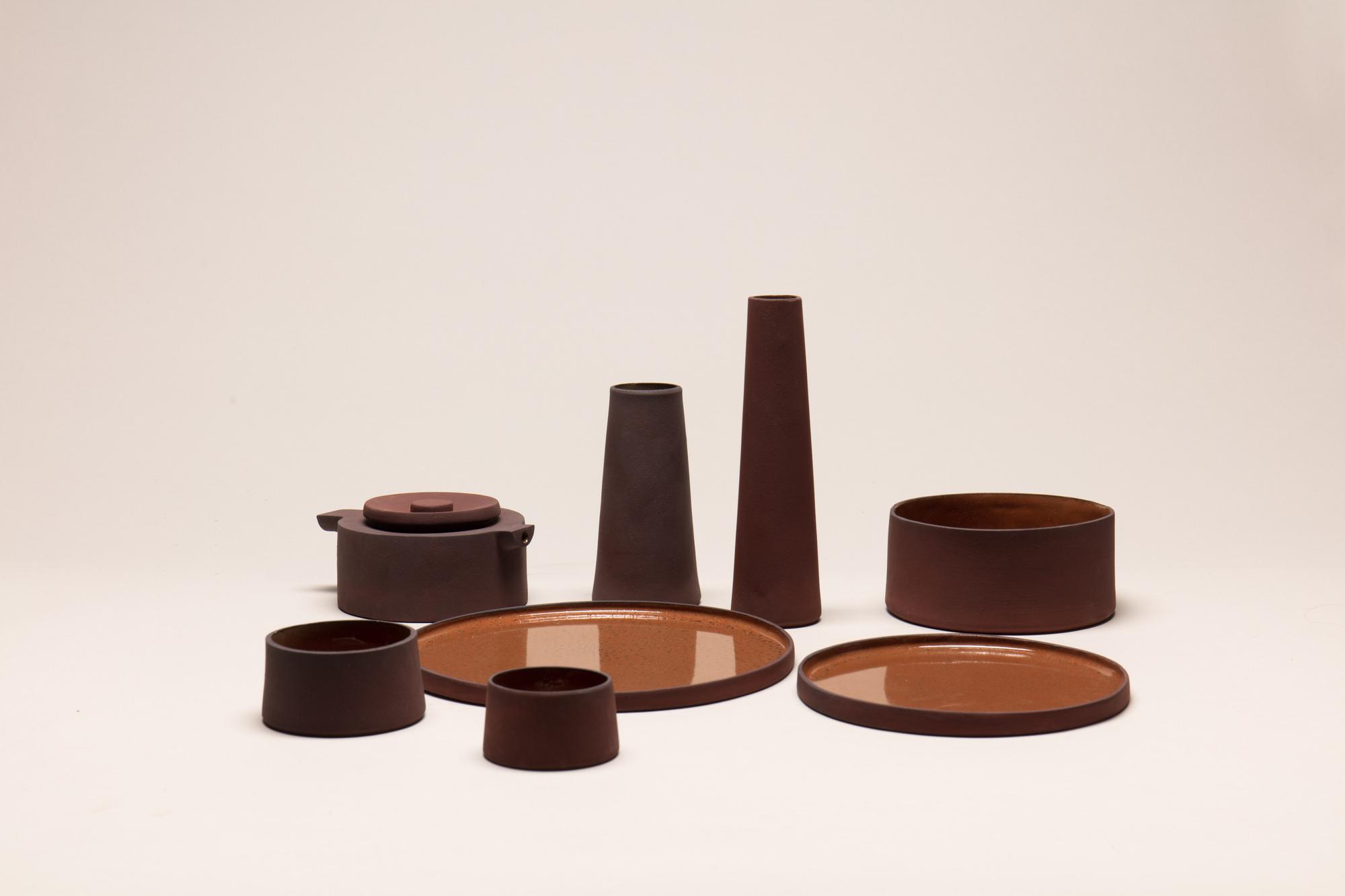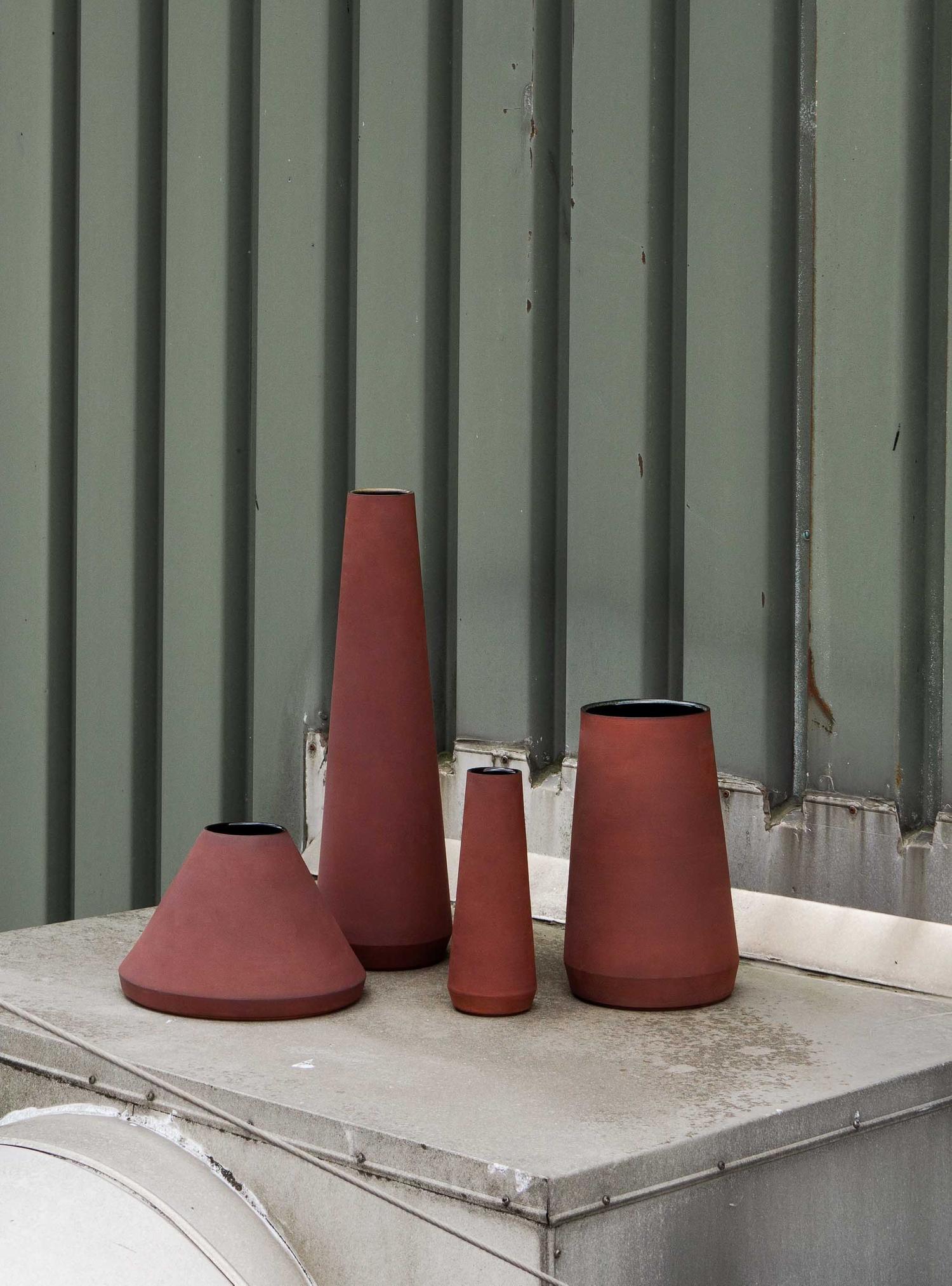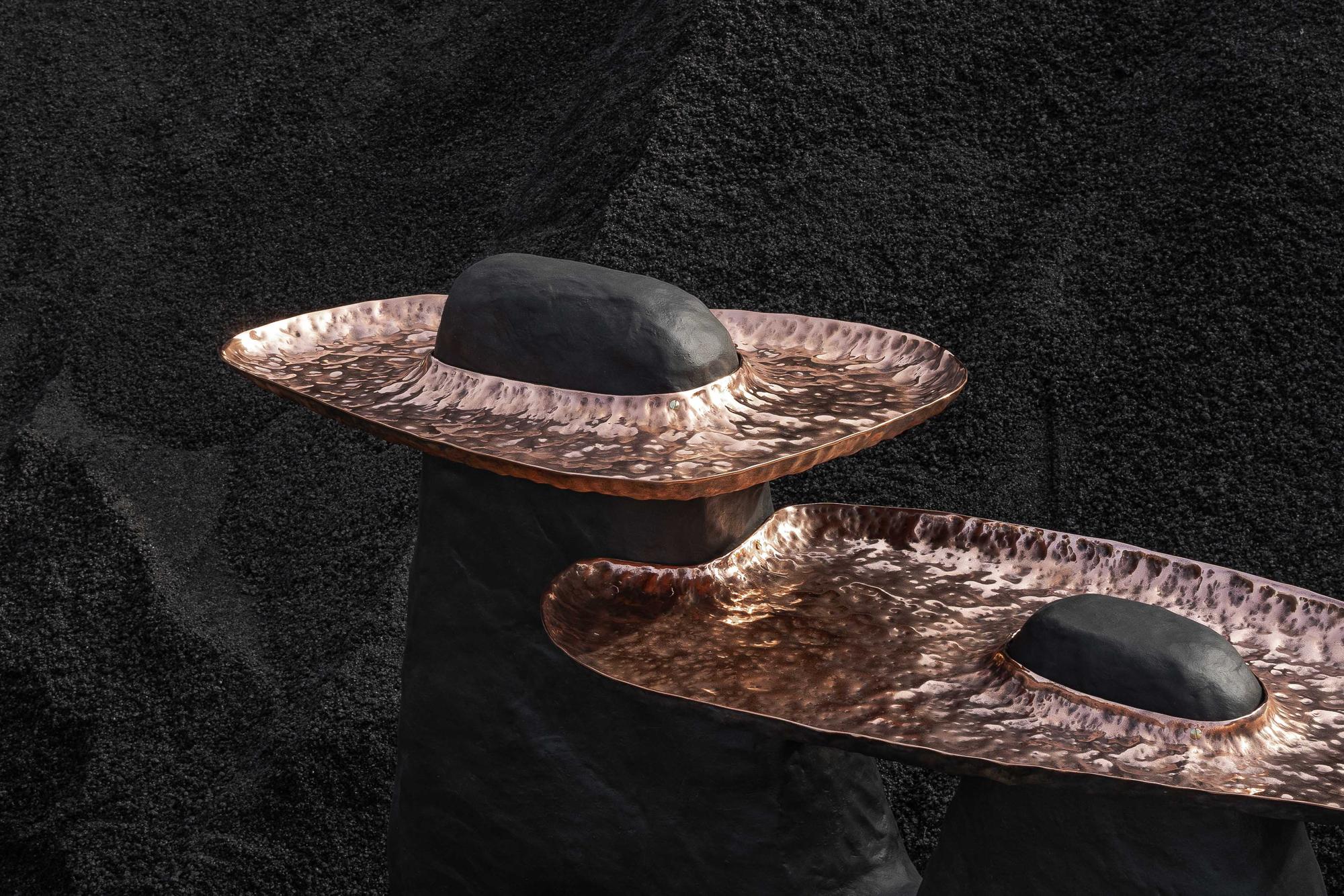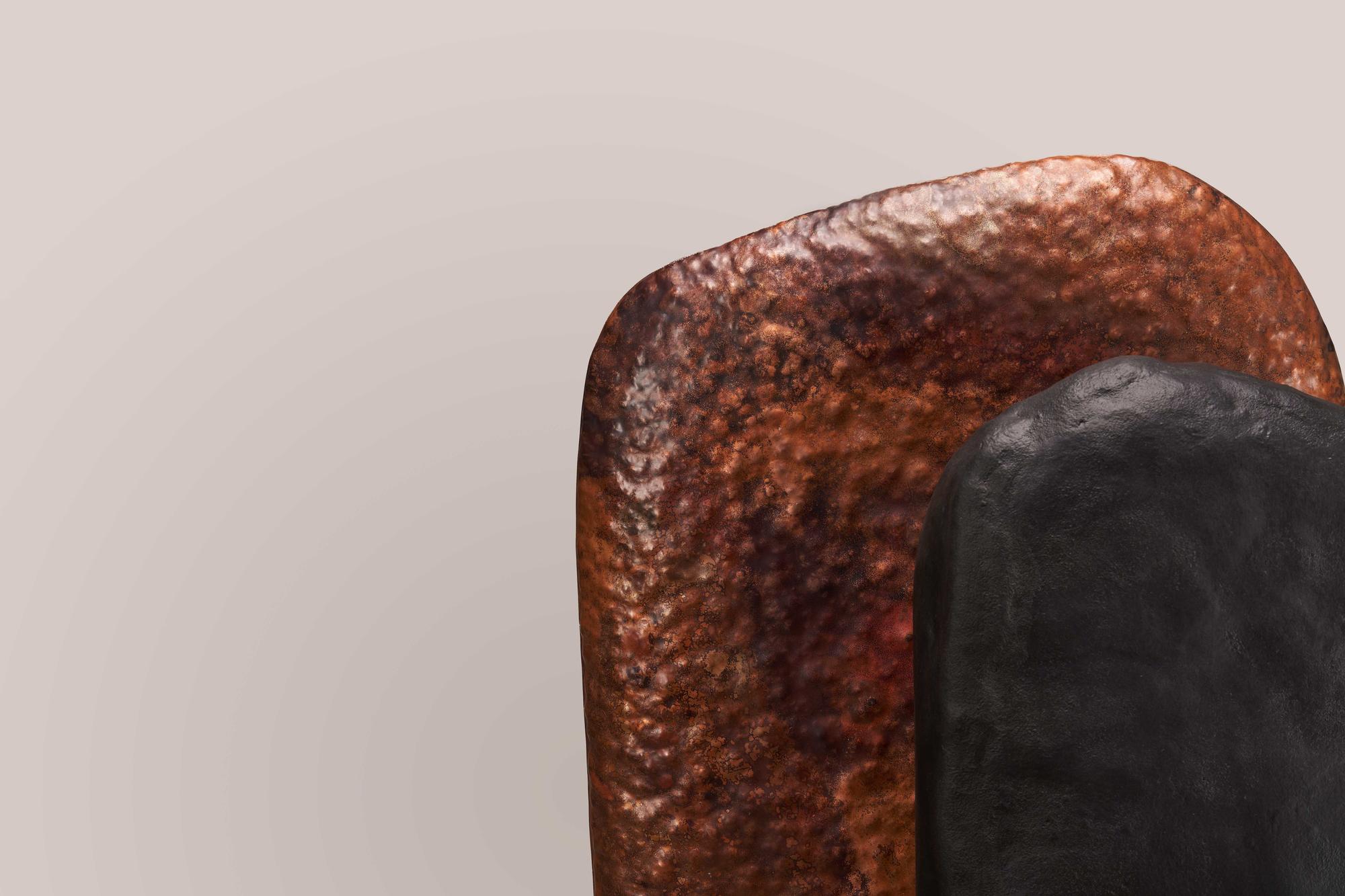 Studio ThusThat, London/Amsterdam
Kevin Rouff and Paco Boeckelmann. Studio that works with red mud and copper slag. See also Objects with Narratives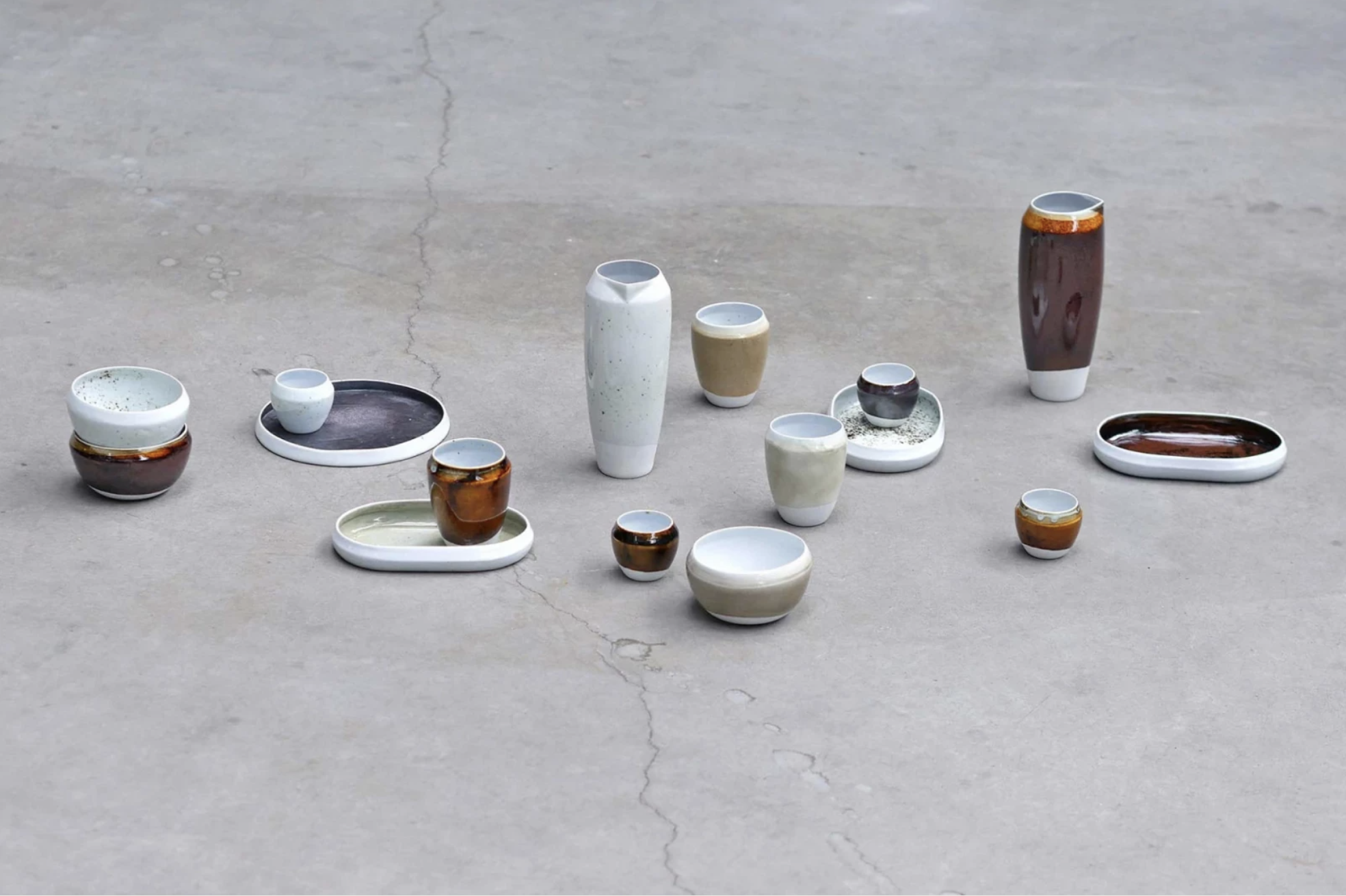 Ignorance is Bliss, Eindhoven, Netherlands
Design research project by Agne Kucerenkaite. Line of products made from mine waste, including tableware.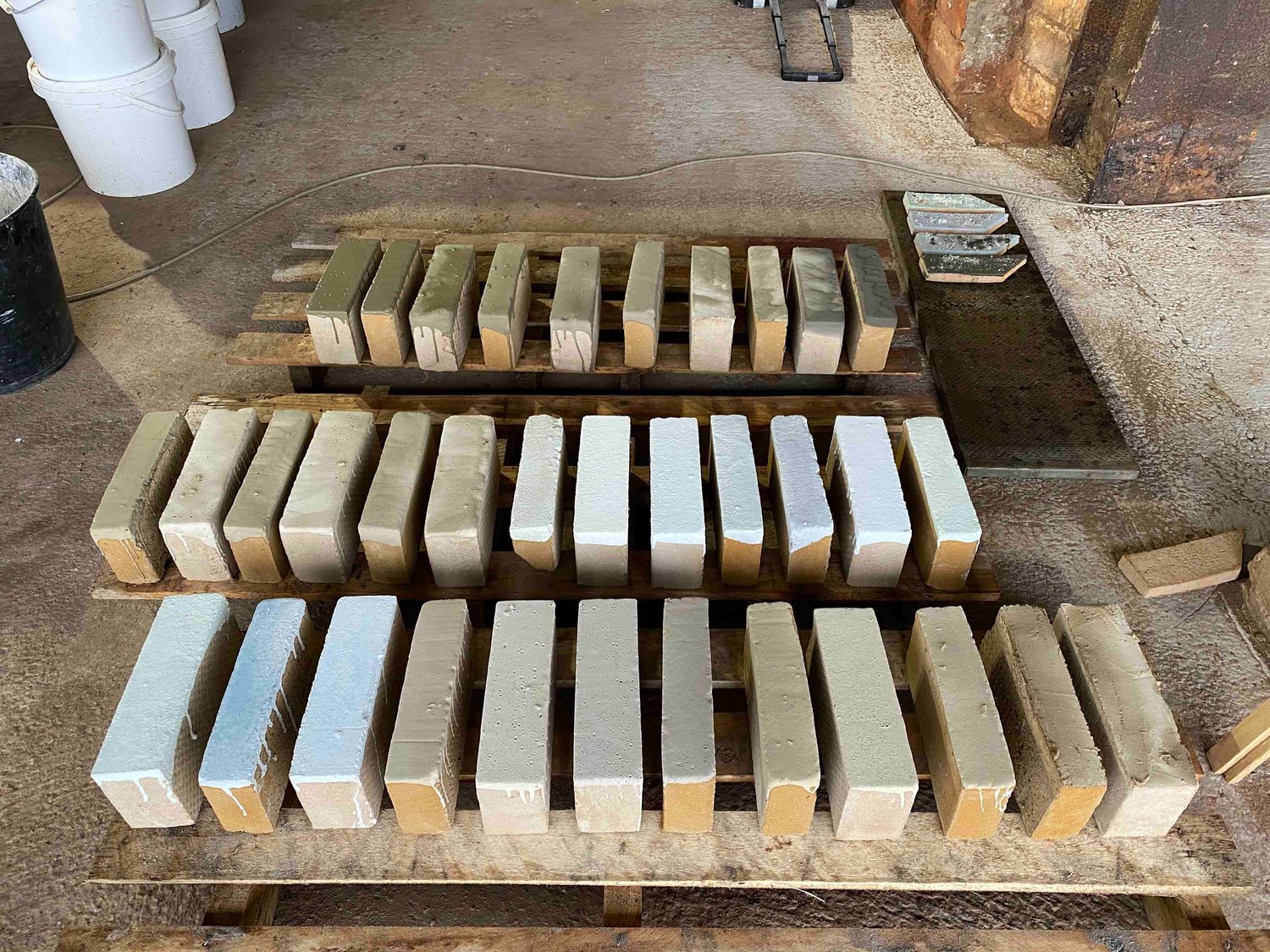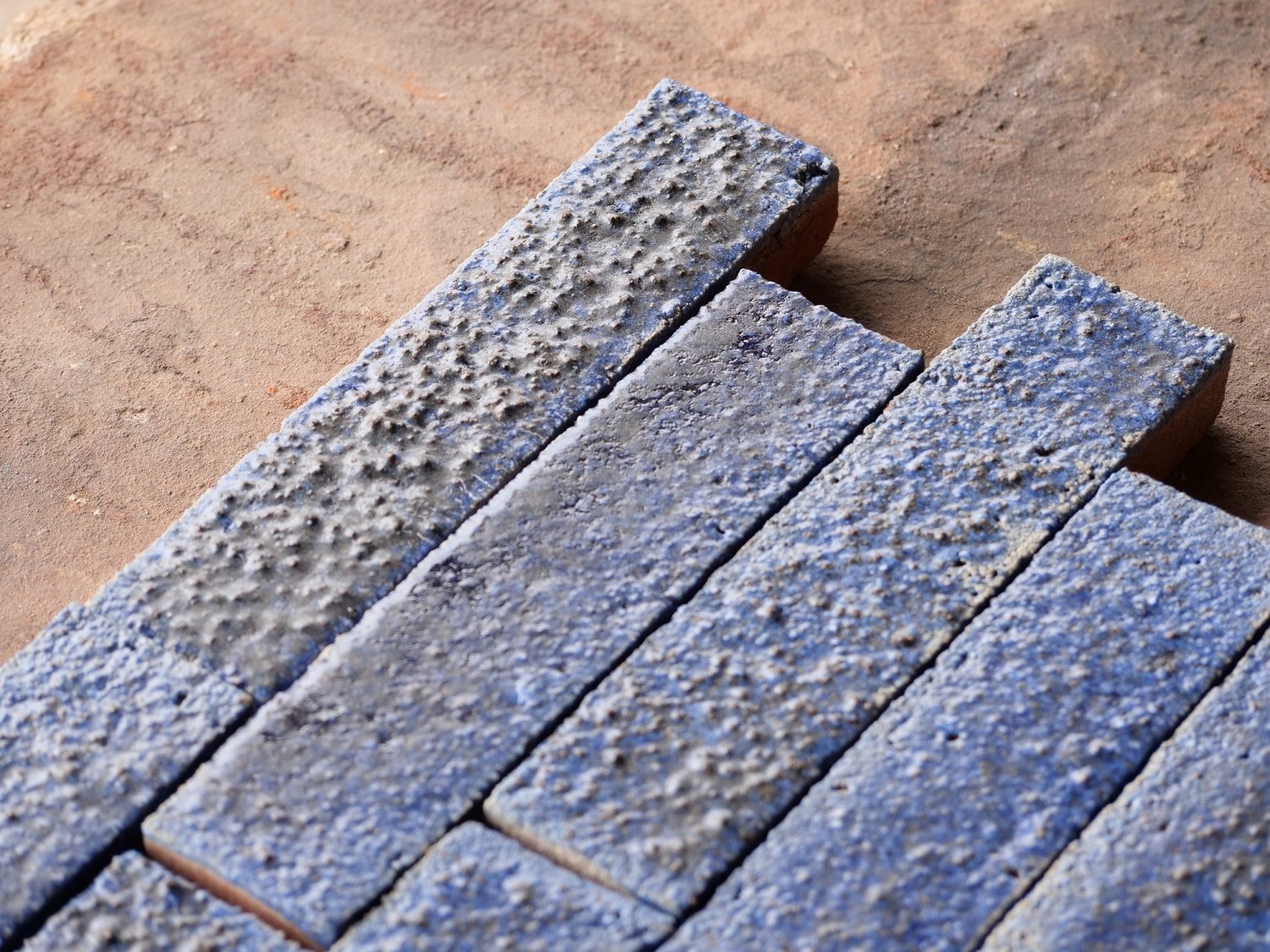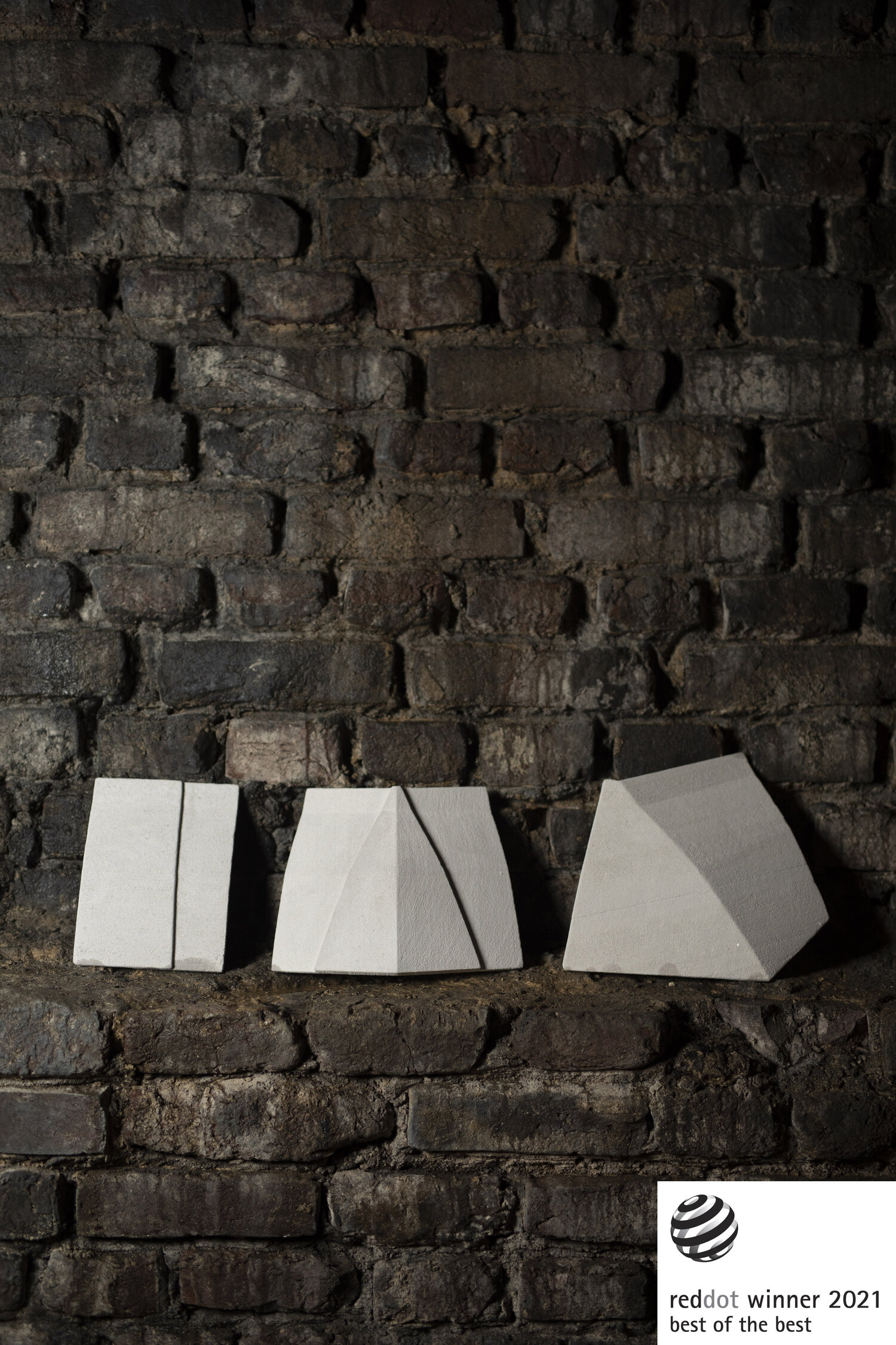 Studio Mixtura, Eindoven/Salzburg
Design alchemist Daria Biryukova. Founded 2015. Uses mine waste and other waste products to create glazes, clay composites.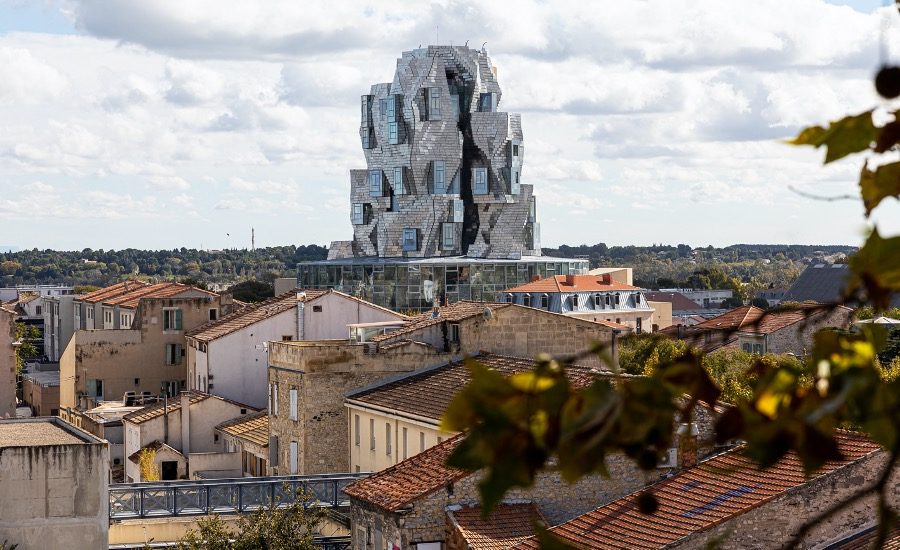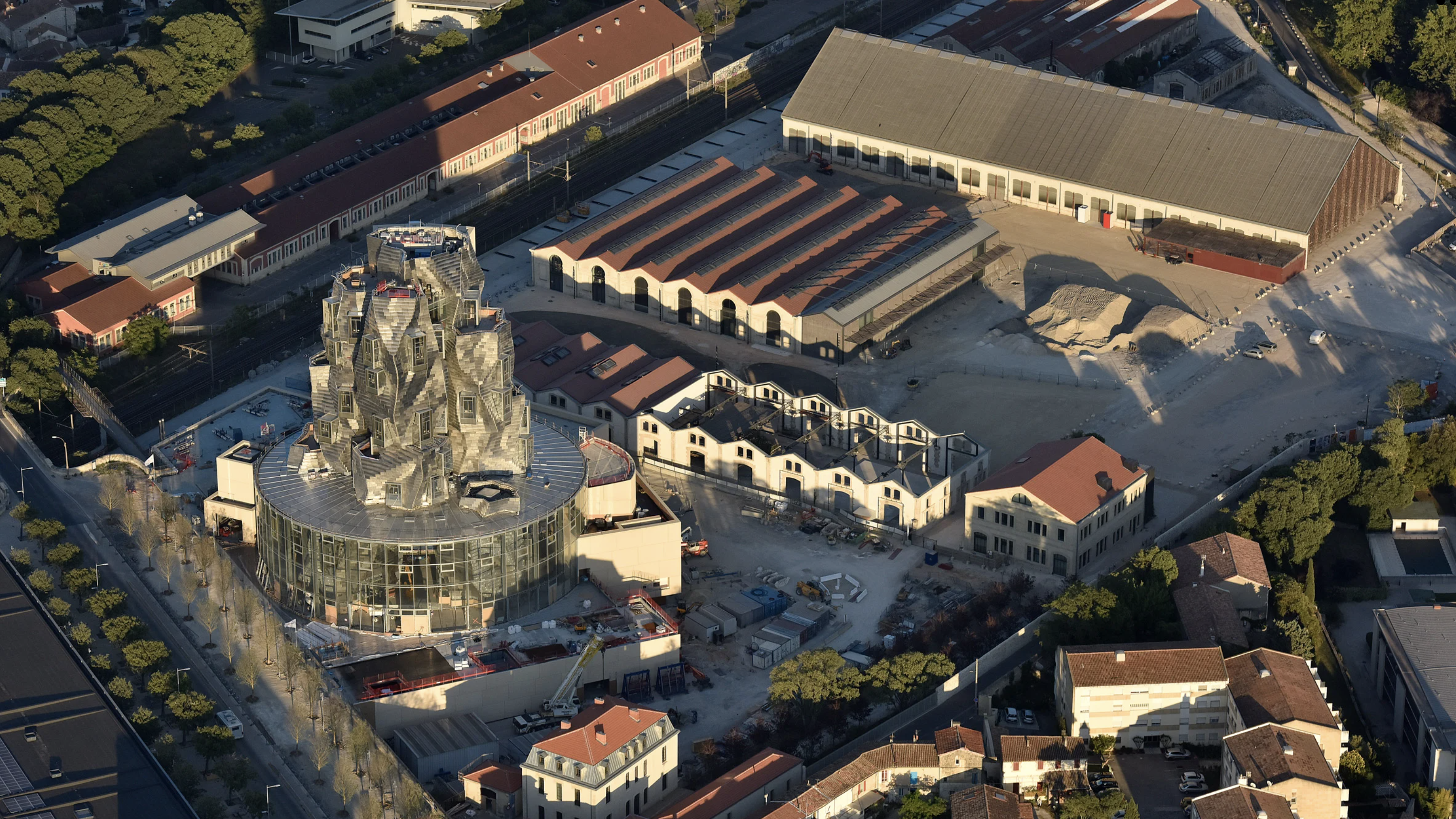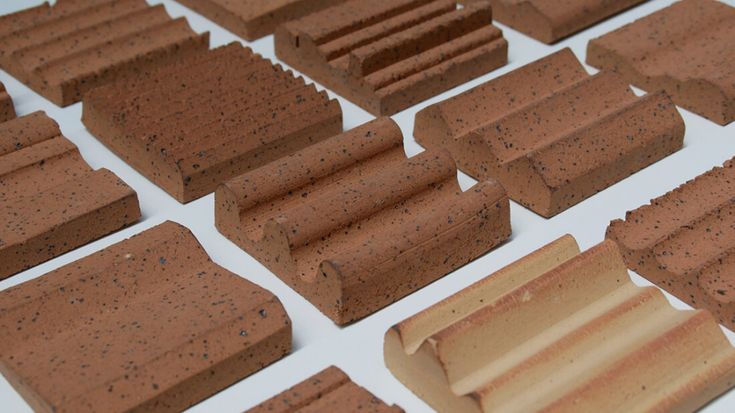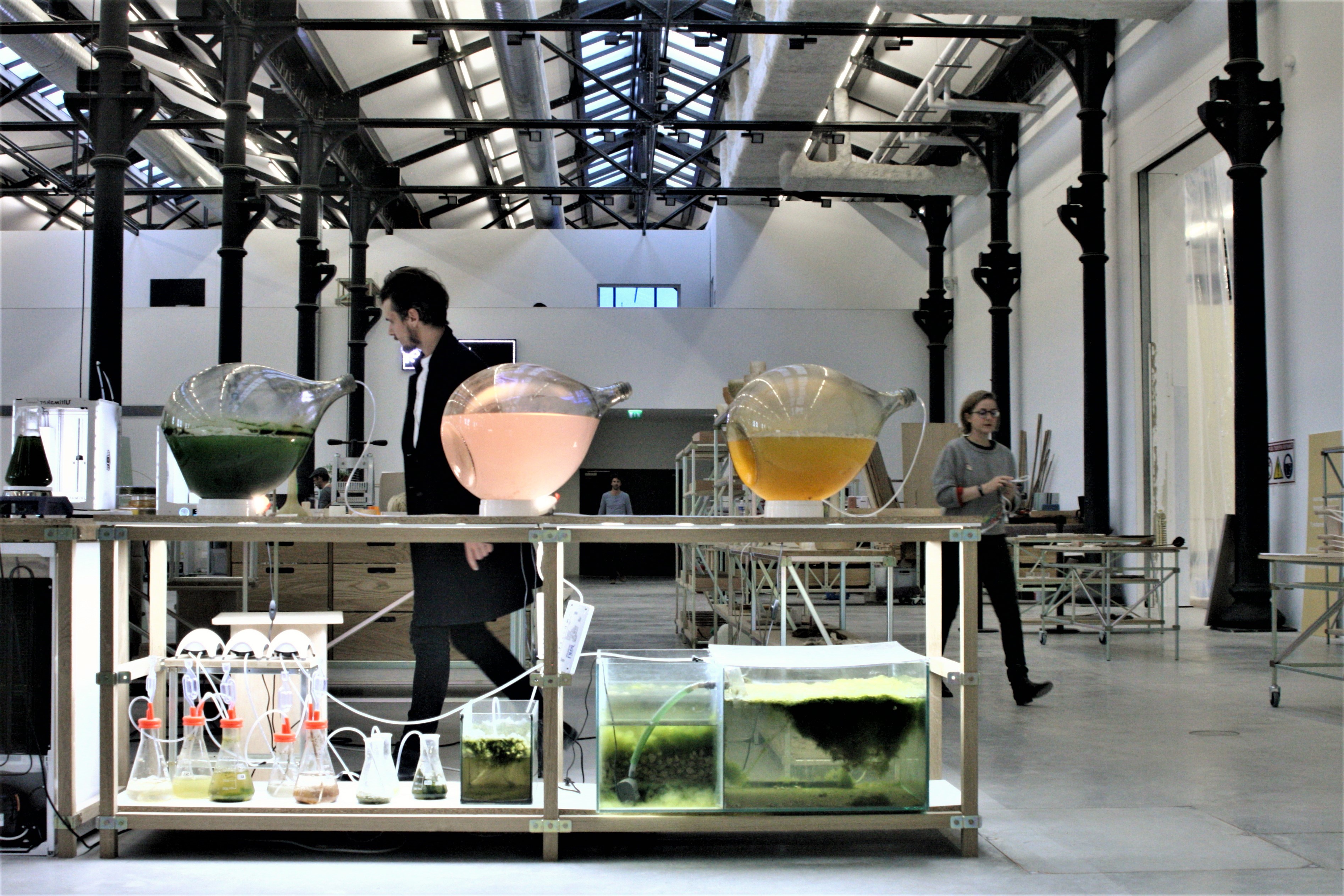 Atelier Luma, Arles, France
Place for materials design experimentation and collaboration (algae, fungi, ceramic, salt, etc). Multiple international teams per project. And that Frank Gehry thing.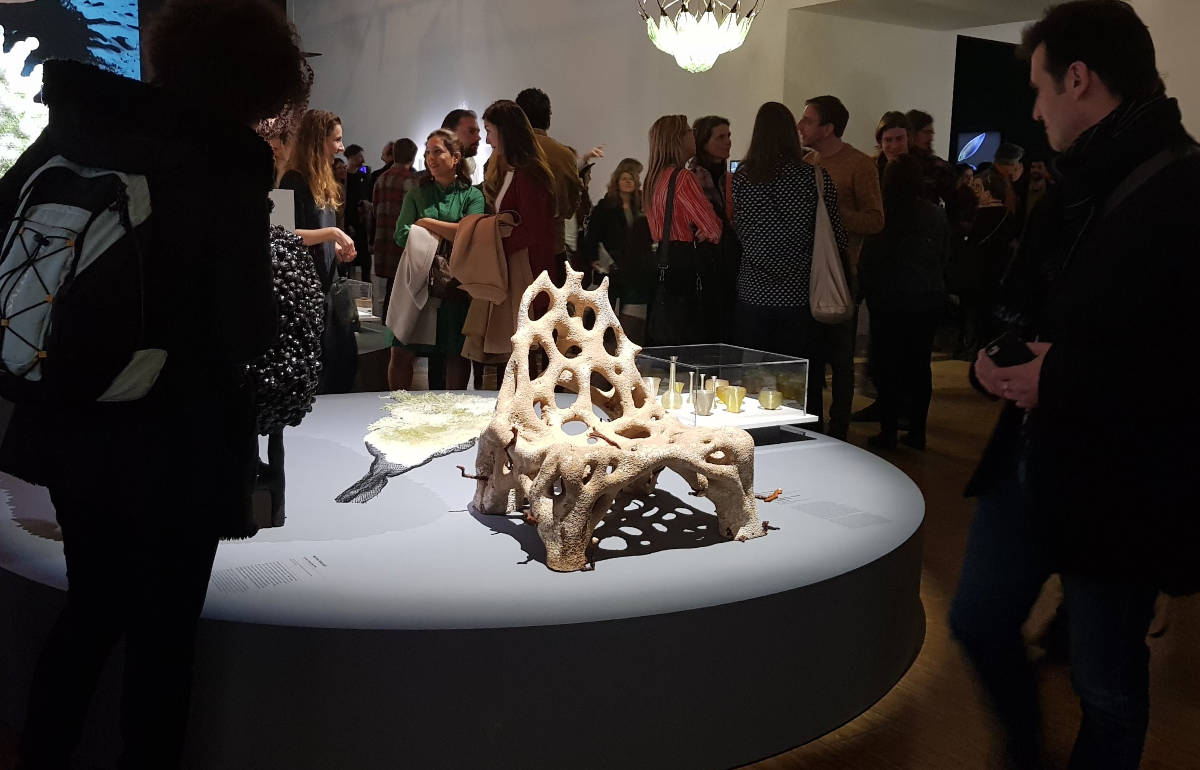 Klarenbeek & Dros, Eindoven, Netherlands
Not ceramics, but part of the new material movement. I invited them to speak at Yale in one of my classes. Famous for the mycelium chair but also work with other materials such as algae. Also teach at Design Academy Eindhoven.



Others:

Studio Eidola, Zurich
Dijkstra Clay Factory, Sneek, Friesland, NL
Material District, Naardend, NL




Ceramic Facades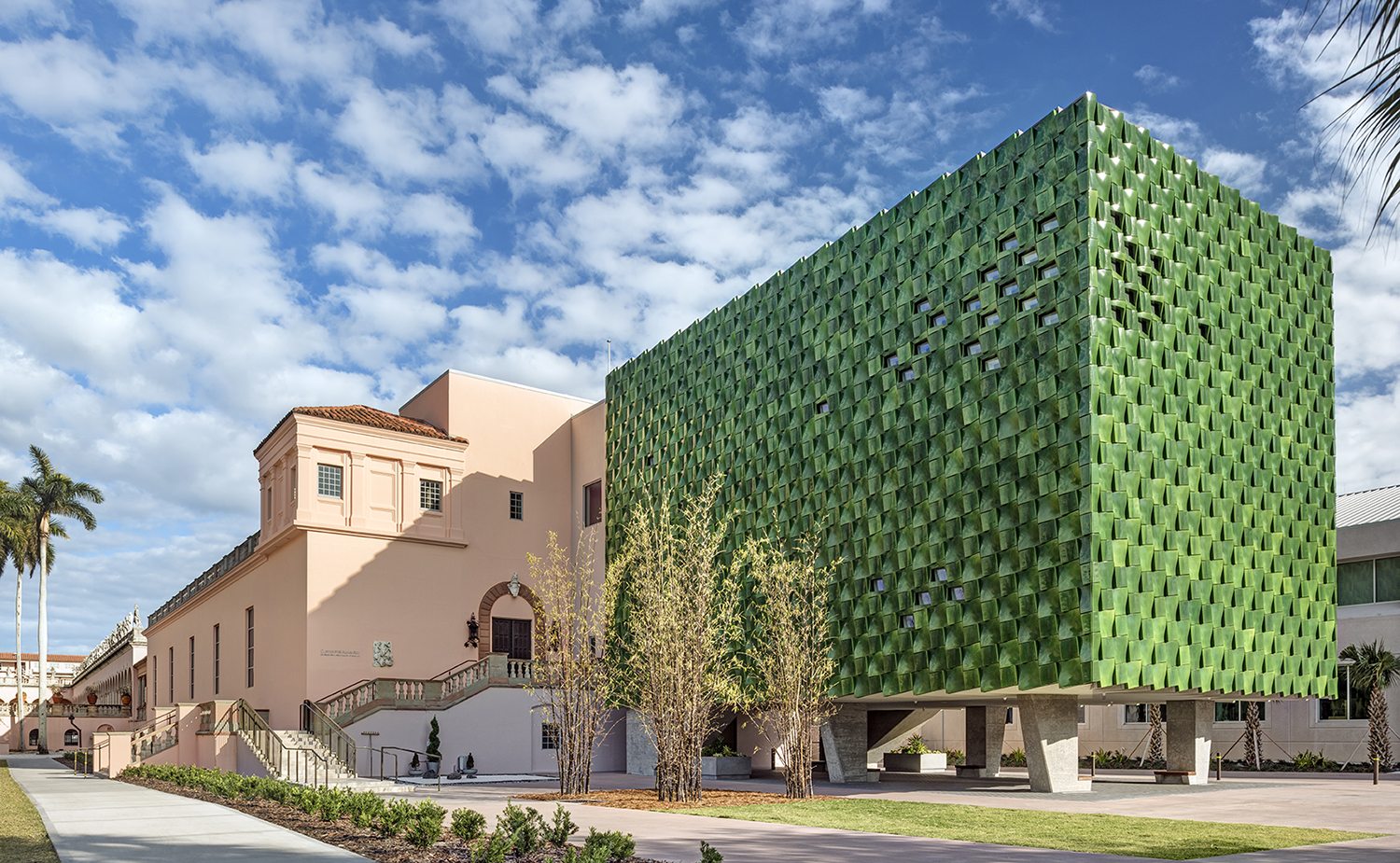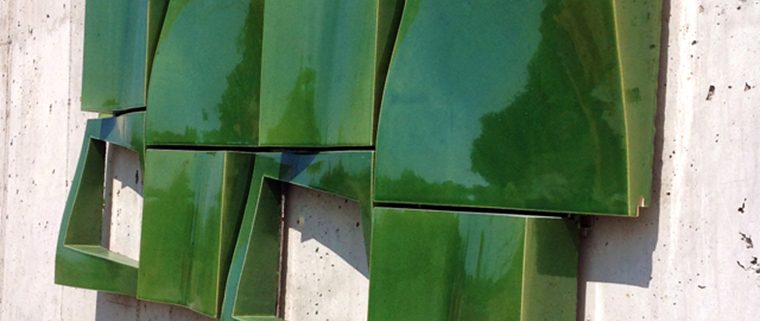 Center for Asian Art at the Ringling Museum of Art
Architect: Machado Silvetti (Boston)
Fabricator: Boston Valley Terra Cotta (near Buffalo)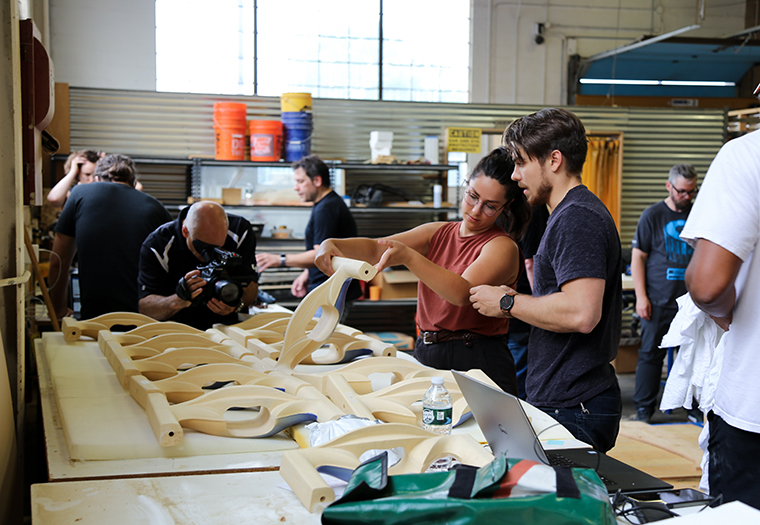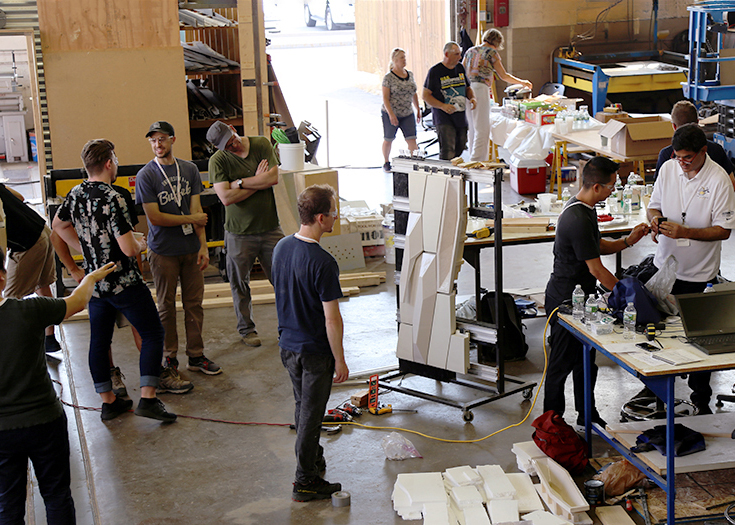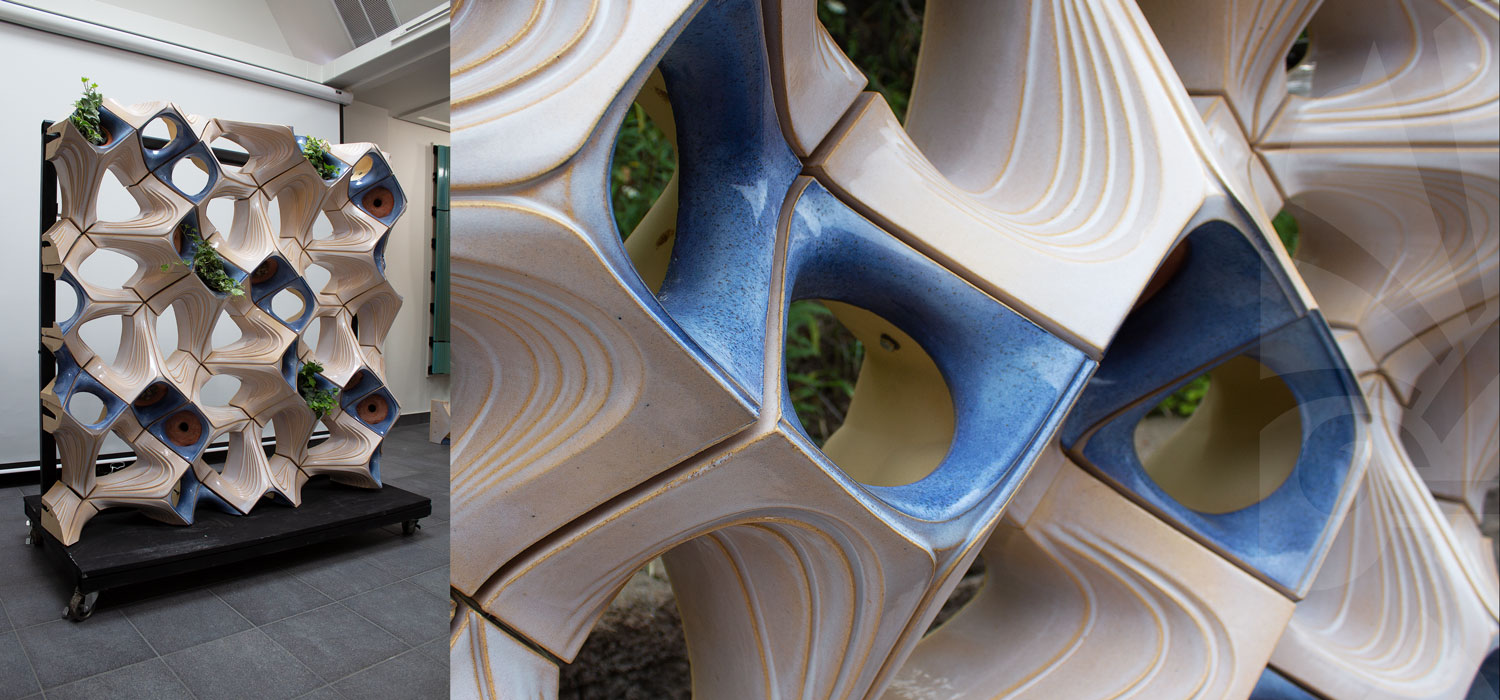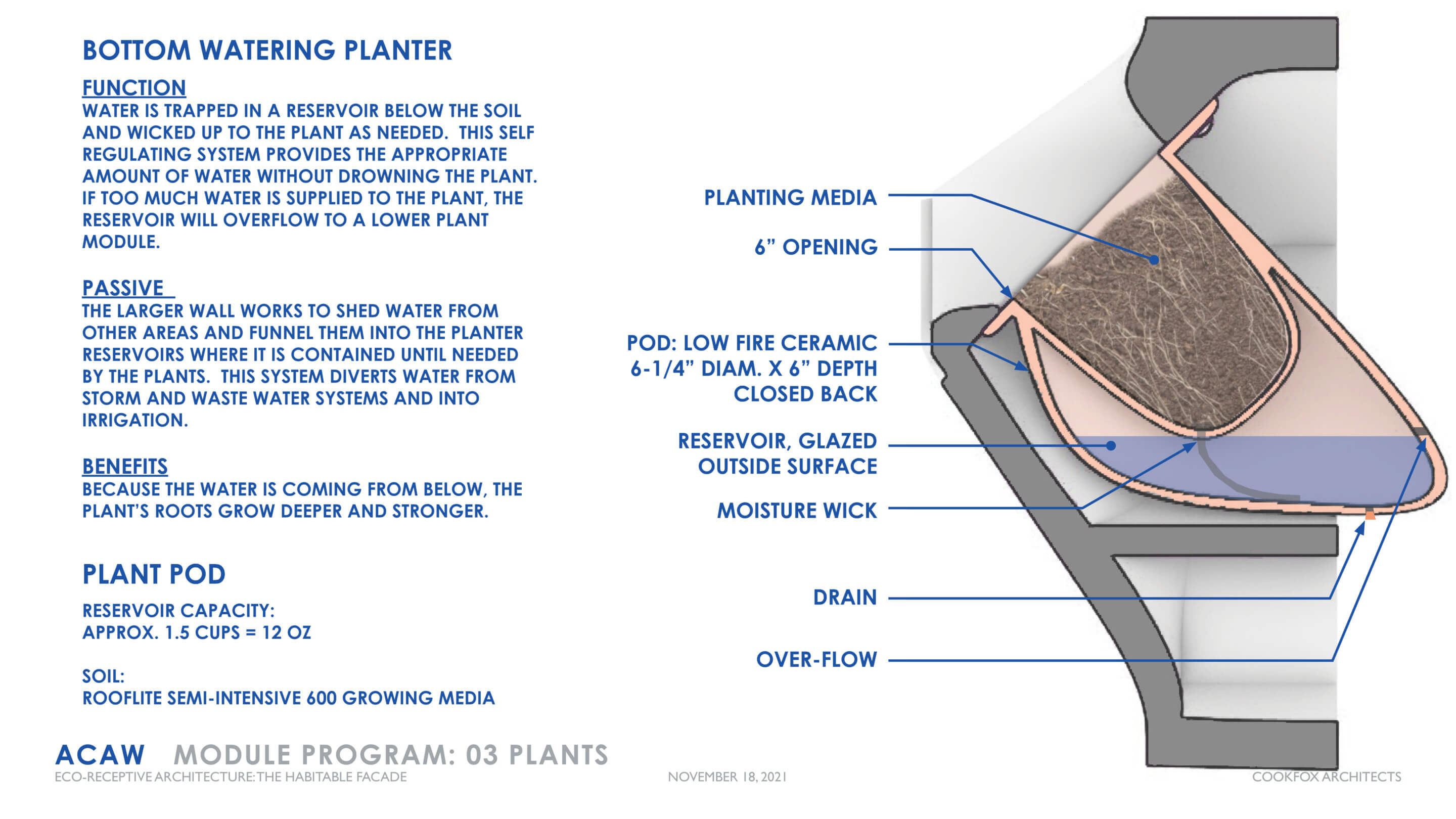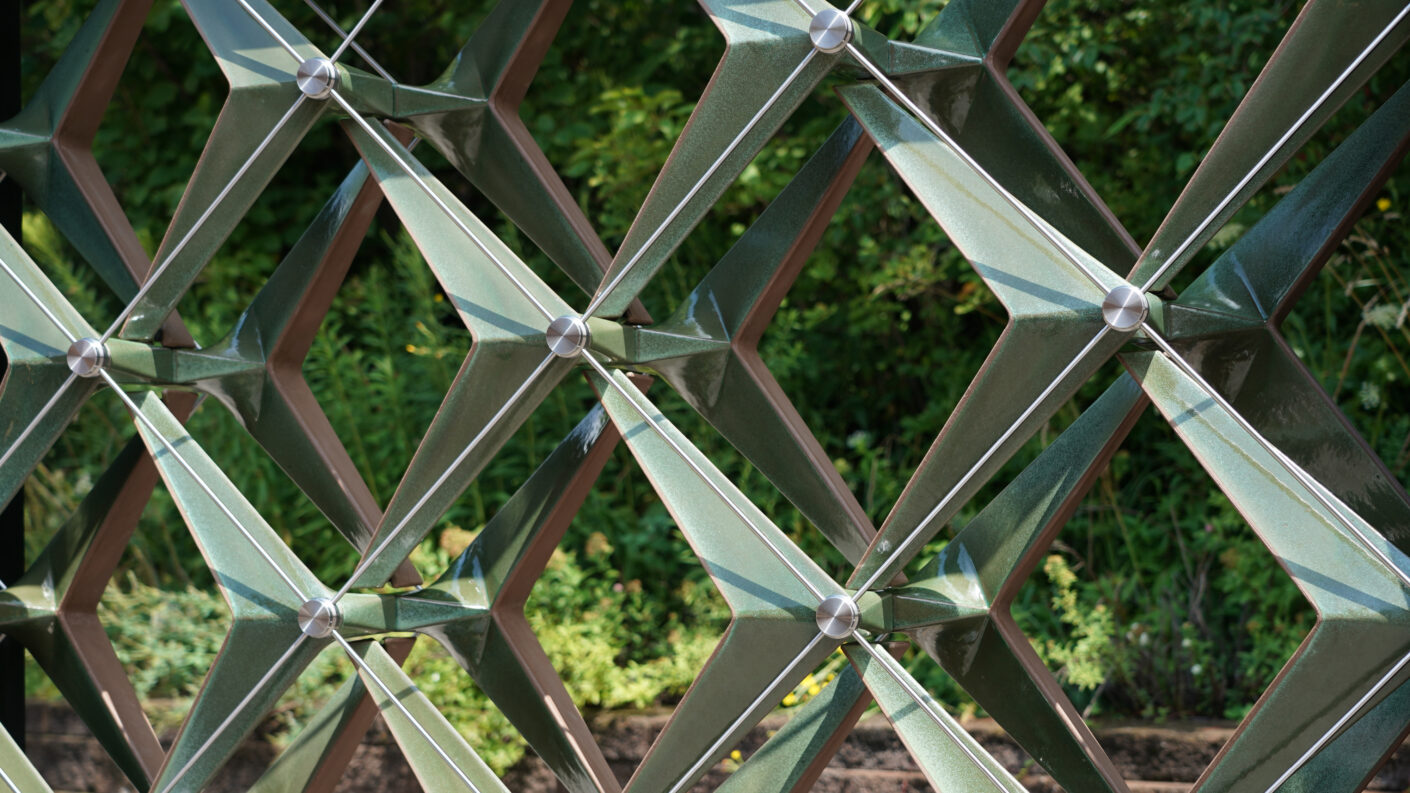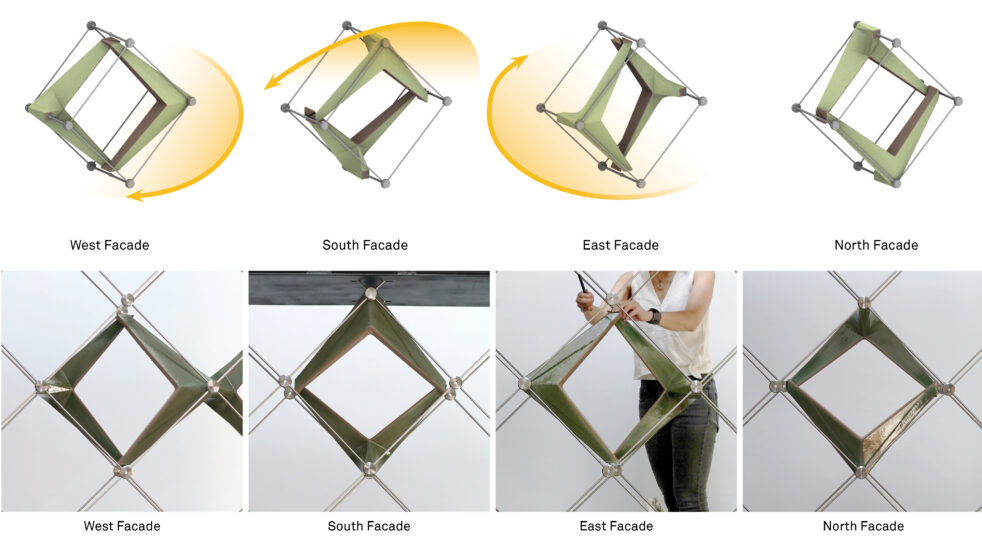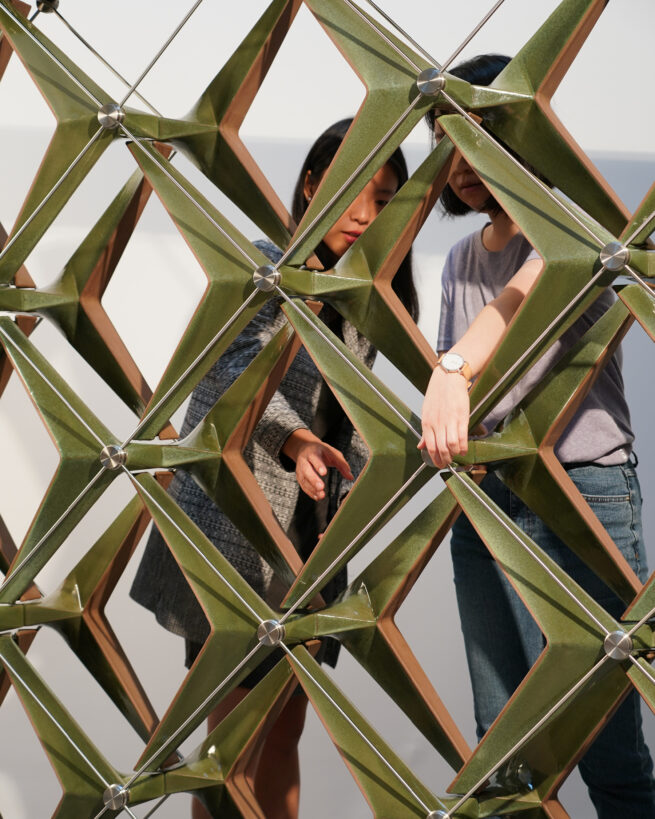 The Architectural Ceramic Assemblies Workshop
Hosted by Boston Valley Terra Cotta. U Buffalo and Carnegie Mellon and various firms like Cookfox and ARO take part.





Architectural Ceramics, Etc.

Anchor Ceramics, Australia
I like these simple objects and can imagine producing them. This is perhaps the easiest business model to understand. Founder is trained as an architect. Anchor makes handmade tiles, sconces, light fixtures. Interview1, Interview2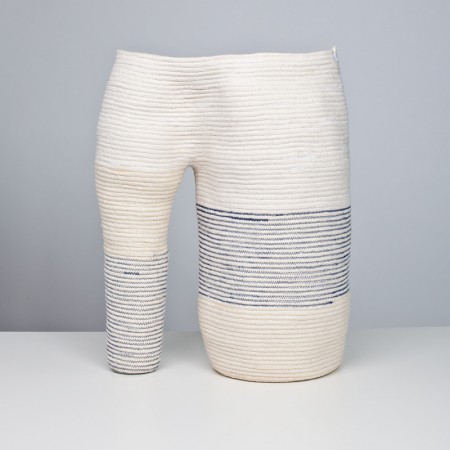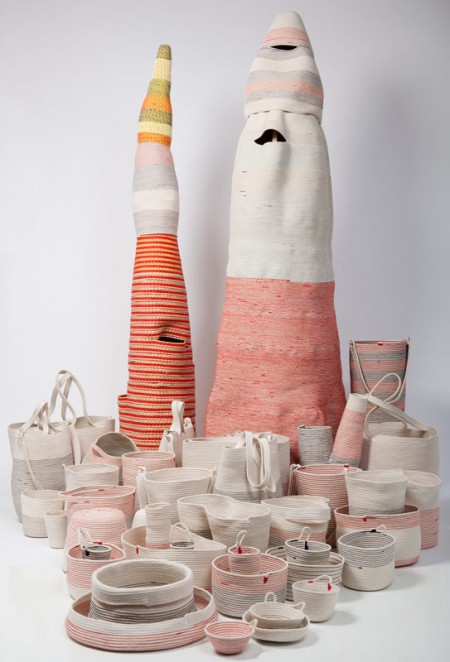 Doug Johnston, Brooklyn NY
Trained as architect. Textile rather than ceramic work, but has many adjacencies.
Part art practice / part goods for sale
Interview with Archinect Working out of the Box series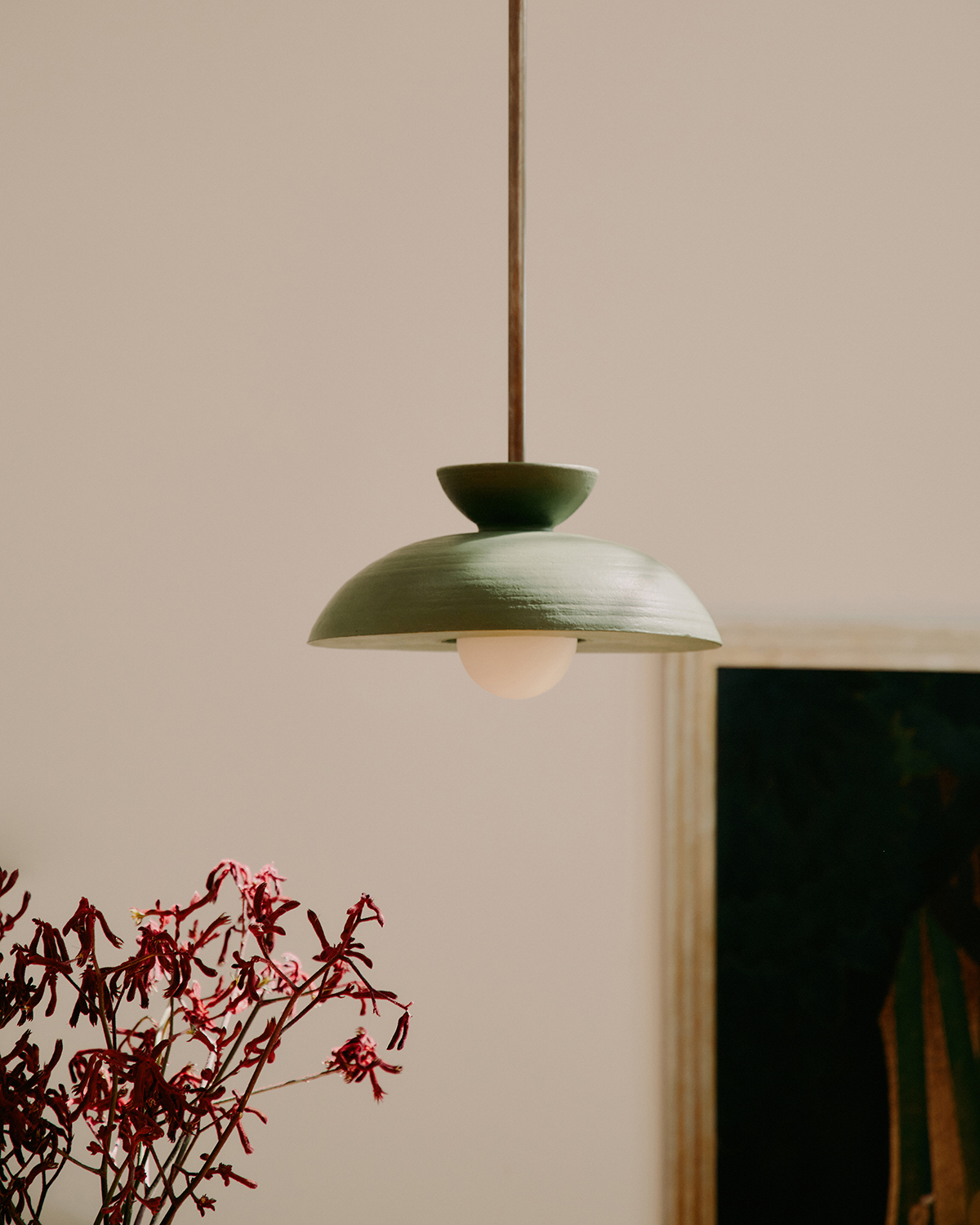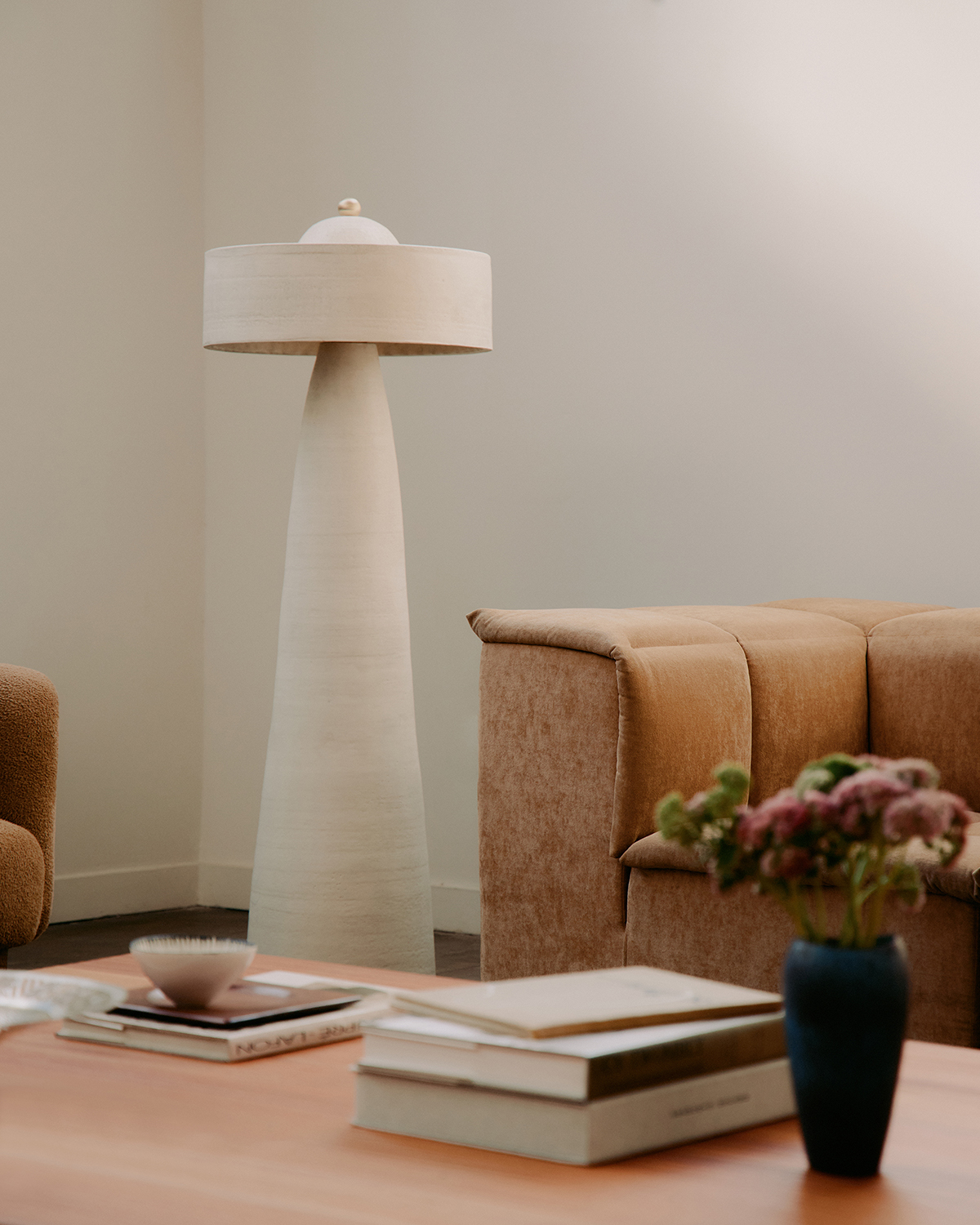 In Common With, Brooklyn NY
RISD furniture grads that work with a ceramicist.
Profile1, Profile2


Others:

Jono Pandolphi, Union City, New Jersey (NYC). Production potter with many staff. Makes tableware for restaurants.